More than 8 years ago, we were born with the intention of carrying a little bit of Spain around the world. With our first headquarters in the heart of Rome (Italy), we have spread our language and culture, which is increasingly widespread throughout the world, and since then our main objective has been to train and make known to all those who want to be part of our culture.

More than 8 years of experience guarantee us, in which we have perfected our learning methods, expanding and improving every day, to offer a service of the highest quality to both private individuals and companies.

Commitment on Además, it is commiting on the growth of the company.

All our teachers are strictly native, carefully selected and highly qualified, with full faculties in the use of the methodology and constantly updated. Students are stimulated through the use of support tools such as reading, video, music, projections and activities, facilitating language acquisition in real contexts.
Our method
Además method is based on the relevance of communication as a learning goal to allow the student to develop the four language skills (understanding, speaking, reading and writing).

We offer all the tools to students who need and want to improve their knowledge of the Spanish language, both grammatically and in terms of vocabulary, pronunciation and fluency. Based on the vast experience gained over the years in which we have proposed our courses, we have perfected our totally intuitive/deductive method, that is, the teacher will present concepts and principles, a method to promote and work both intuition and memorization. In addition, our method must be considered active because the student's participation is essential and will be the basis of their motivation.

Over the years we have taught our method all over the world. On this map we show you the countries of origin of all the students who have learned Spanish with Además. Want to help us complete our map? Be the first in your country and join our large Spanish community around the world with Además.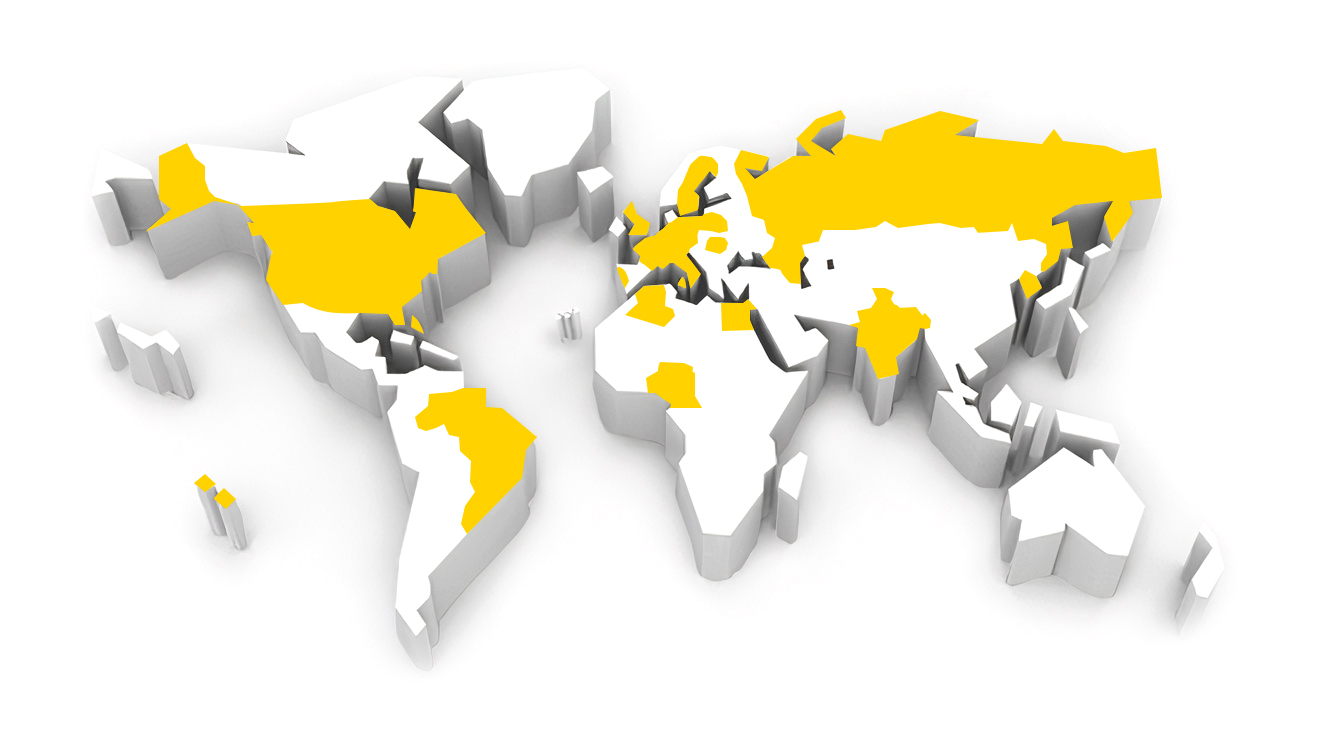 MAP OF ADEMÁS ALUMNS ALL OVER THE WORLD
Italy
Switzerland
Sweden
Germany
France
Belgium
United States
Brazil
England
Scotland
Isle of Malta
Portugal
Poland
Russia
Romania
Algeria

Egypt
Cameroon
Nigeria
South Korea
India
Bangladesh
Philippines

Advantages of working with Además
Advice adapted to the objectives of the company
Analysis of the starting point of the employees and group participants
Design of specific programs for the specific needs of the company
Individualized tutoring by our teaching staff
Special attention to content and social and intercultural skills
Results evaluation
Flexibility in terms of the number of students per course and schedules
Possibility of combining face-to-face teaching and online teaching